Looking for that special sexy prom dress that will make you feel like a million dollars?
Finding the perfect sexy prom dress that is glamorous, yet classy and stylish is not always an easy task. This is why here you will find amazing examples of sexy prom dresses 2015 and tips on how to choose the right one for you!
The most important thing to keep in mind when shopping for your sexy prom dress is balance! You want to choose the focal point (low back, short skirt, etc) of your dress and keep the rest simple or covered.

balance
Short Sexy Prom Dresses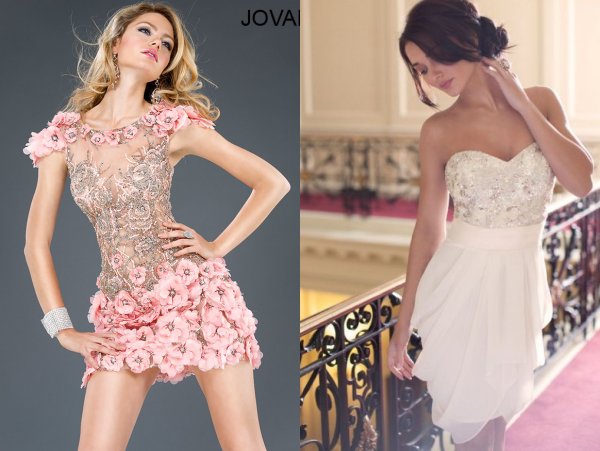 Gorgeous and sexy short prom dresses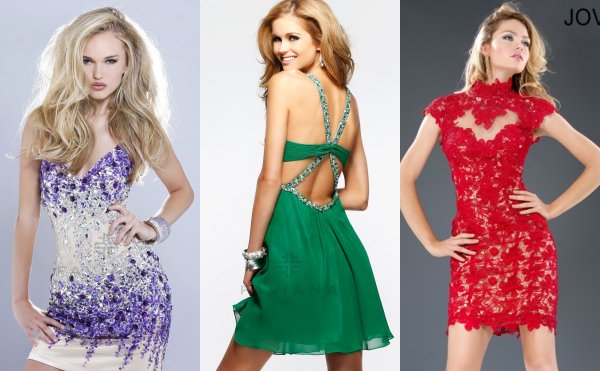 Cute and sexy short prom dresses with beaded details, lace and open back
If you are going for a sexy low back prom dress, keep it clean and simple in front
If you are going for a low neckline, pick a long prom dress
If you are going for a short skirt, choose a dress that has some texture to it, such as feathers or rhinestones
If you are going for a deep side slit, pick a dress with high neckline
If there are cutouts or mesh details, make they are on the right places
Long Sexy Prom Dresses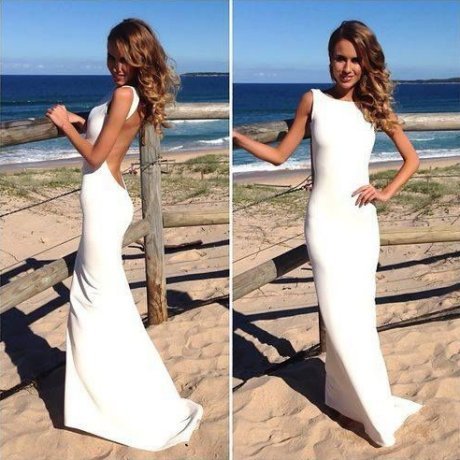 Sexy long white prom dress with low back and simple front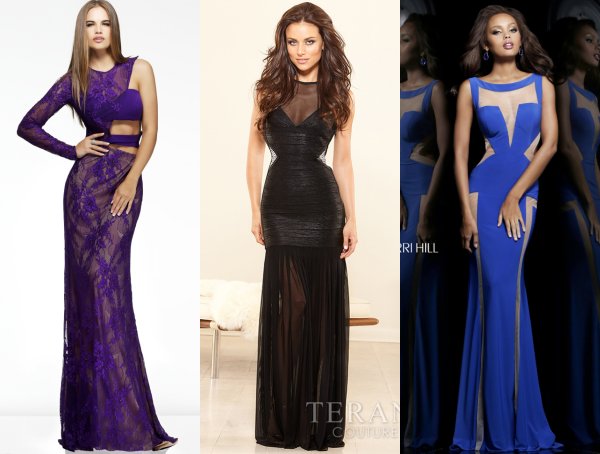 Long and sexy cut-out/mesh prom dresses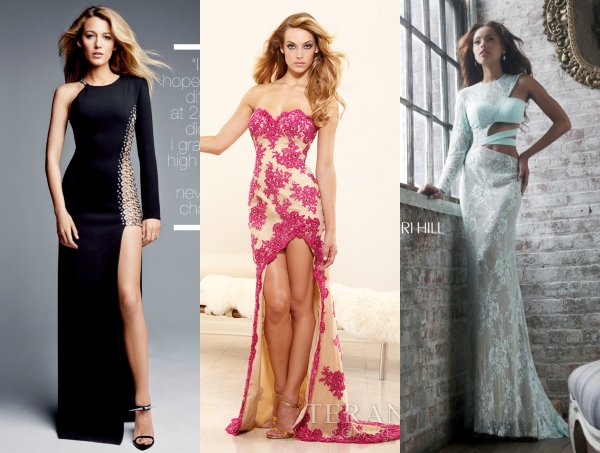 Long sexy prom dresses featuring lace, cut-out details and slits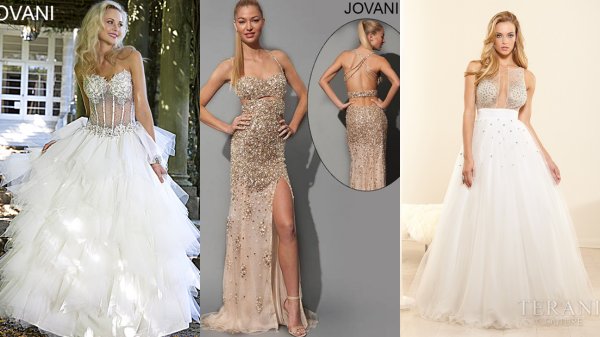 Princess-like ball gowns can also be sexy
Celebrity Sexy Prom Dresses
Get inspired by the celebrities and their sexy evening gowns!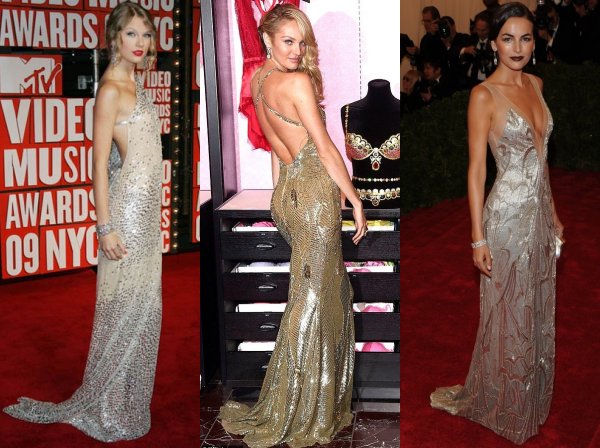 Tylor Swift, Candice Swanepoel and Camilla Belle in their sexy prom dresses