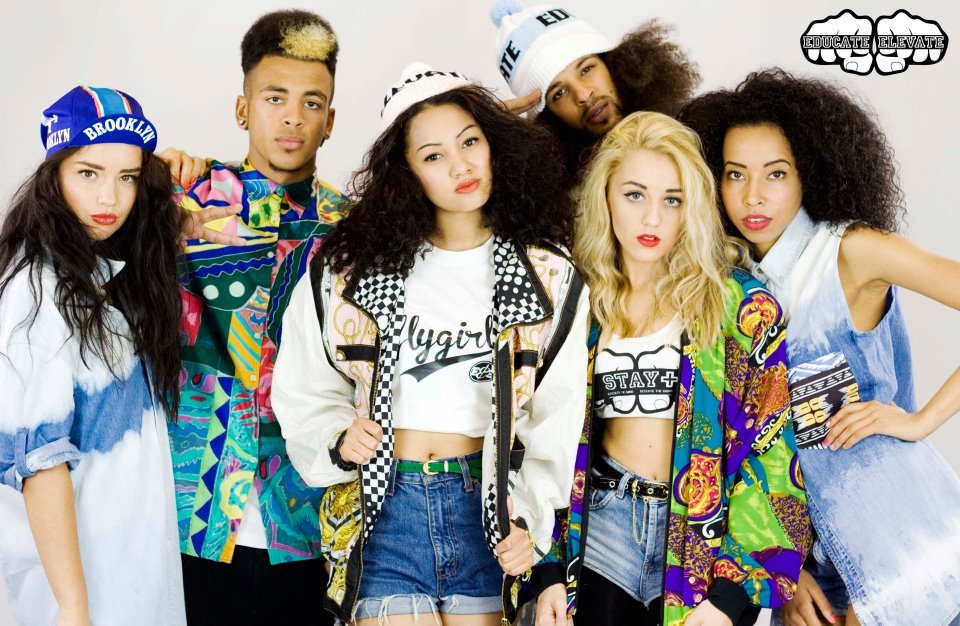 By Jensen Wright, Katelyn Wachendorf, and Nate Tilley
By Jensen Wright, Katelyn Wachendorf, and Nate Tilley
With homecoming here, the excitement around the school is all of our dress up days. Wednesday's theme happens to be our favorite era, the 80s & 90s. The 80s were a time of big hair, Ray Ban aviators, neon tights & Flashdance leg warmers. If you weren't playing Pac-Man, you were probably watching Breakfast Club or Ferris Bueller's Day Off. The 90s were notorious for the break of dial-up internet, grunge rock music, & "Must-See" TV sitcoms. But by far the biggest phenomenon was the 80s & 90s fashion. If you're looking for authentic ideas to pull off this up-coming Wednesday, we've got you covered.
80s fashion:
80s fashion:
Styles for Girls
Styles for Girls
Off shoulder shirts or sweatshirt (big bold labels with bright colors)
Bright neon lights-not matching your shirt
Leg warmers (bright colors)
Converse
Jelly bracelets, neon earrings, glovelets, sunglasses, neon nail polish.
Hair
Hair
Crimping everything
Side pony-tail
Teased hair & big bangs
Makeup
Makeup
Lots of eye shadow-blues & oranges
Bright lipsticks- red & pink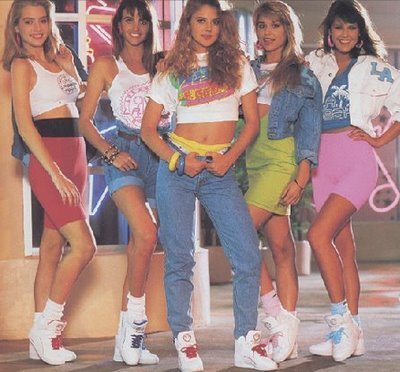 Styles for Guys
Styles for Guys
Baggy, ripped, acid washed jeans
Tight t-shirts
Denim & leather jackets
One earring
Hair
Hair
Mullet
90s Fashion:
90s Fashion:
Styles for Girls
Styles for Girls
Baby-dolly dresses (short sleeved & floral prints
Wear with combat boots or sneakers &/or jean jacket
Velvet dresses (maroon or black)
Crop tops & high waisted jeans
Tight fitting tees
Butterfly hair clips- other hair clips
Lots of plaid (button-ups, skirts, dresses)
Also wrap around waist
Overalls (leave one clasp undone)
Vests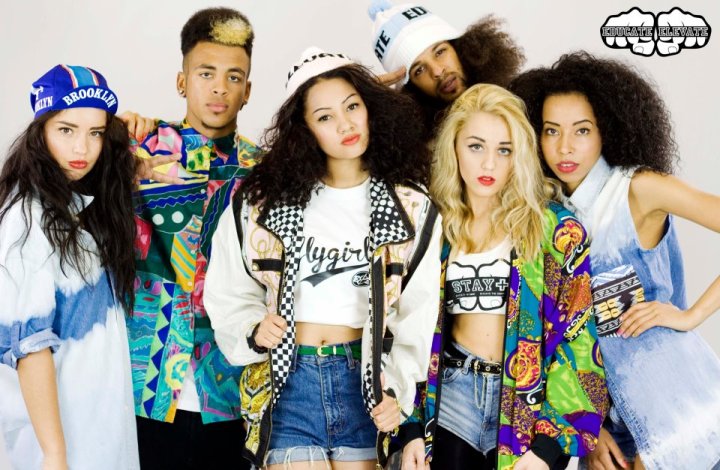 Styles for Boys
Styles for Boys
Denim, band tees, & leather jackets
Grunge look
Loose fitting clothes
Cut-off, acid washed, or destroyed looking jeans
Holes & rips in your clothes
Leather jackets
Messy hair & greasy look
Band shirts (Nirvana, Led Zeppelin, AC/DC, Nine Inch Nails, The Doors, etc.
Fill in your details below or click an icon to log in: